Zacs Valley Resort offers you the best villa stay in Kodaikanal. This eco-friendly luxury nature resort is situated next to a national forest area in Kodaikanal.
Zacs Valley resort is known as the finest luxury resort in Kodaikanal and it is not just an usual resort to stay or hangout, but it is a place to feel the nature all around you.
If you are looking for the best villa with a private pool in Kodaikanal, Zacs Valley resort is the perfect choice for you!! Making a Kodaikanal resort booking with Zacs valley resort means planning a full-proof-fun-filled vacation with your loved ones!!
Amazing place to unwind with nature!!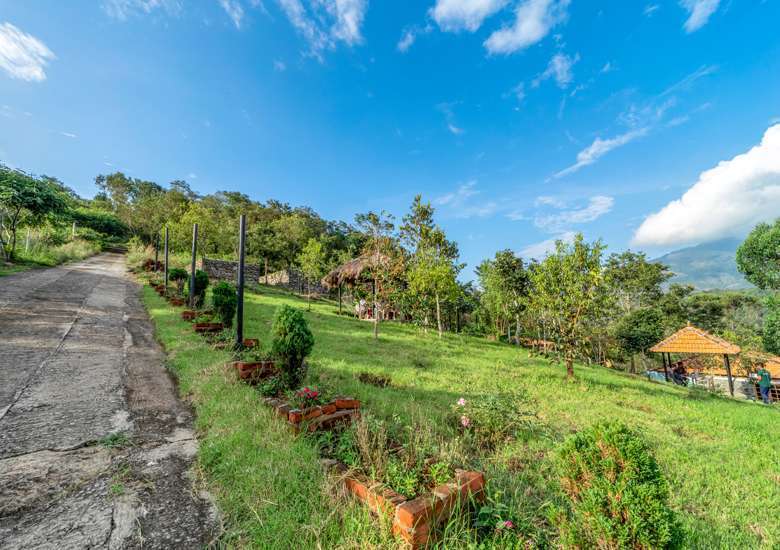 We are famous as one of the best nature places to stayand a home for nature lovers. You can feel yourself surrounded by mesmerizing natural beauty. We provide the exciting Kodaikanal hotels packages for our valuable guests.
Let it be the beautiful scenic views, mountains, waterfalls, pleasing weather or the peaceful atmosphere, all of it makes Zacs Valley Resort a must stay place if you are in Kodaikanal!! Plan a trip to Kodaikanal and make your holidays fun-filled and memorable for your loved ones.
Perfect place to plan your next holidays!!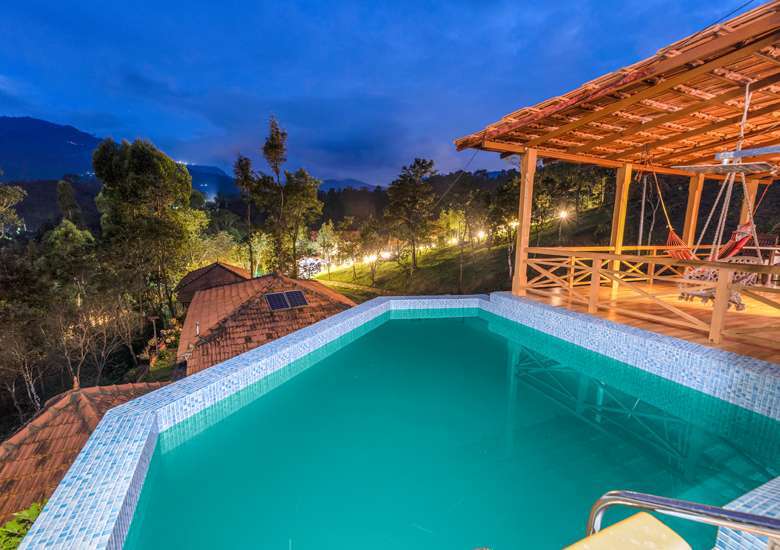 Here you will be provided with the finest facilities & amenities to make your vacation even more incredible. Amazing accommodation, scrumptious food, mesmerizing scenic views, exciting adventurous activities, fun-filled atmosphere!! What else would be needed to make your trip even more happening??
Amazing accommodation options: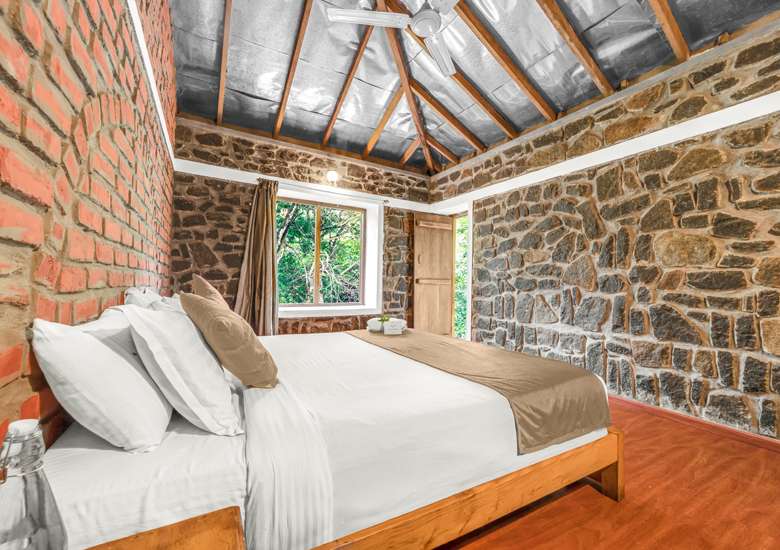 For your utmost comfortable stay experience, we offer following options for accommodation which are definitely confusing for you to choose, because one would not decide if he wants valley view or stream view or private pool!!
Luxury Stream View Cottage:
Beautiful Villa with a stream passing by!!
Luxury Valley View Cottage:
Amazing valley views to blow your mind!!
Luxury Stream View Queen Villa:
Modern style interior inside and amazing nature outside!
Luxury Valley View King Villa with Private Pool:
Elegantly furnished King Villa for a perfect stay experience!!
Exciting adventurous activities to get indulged into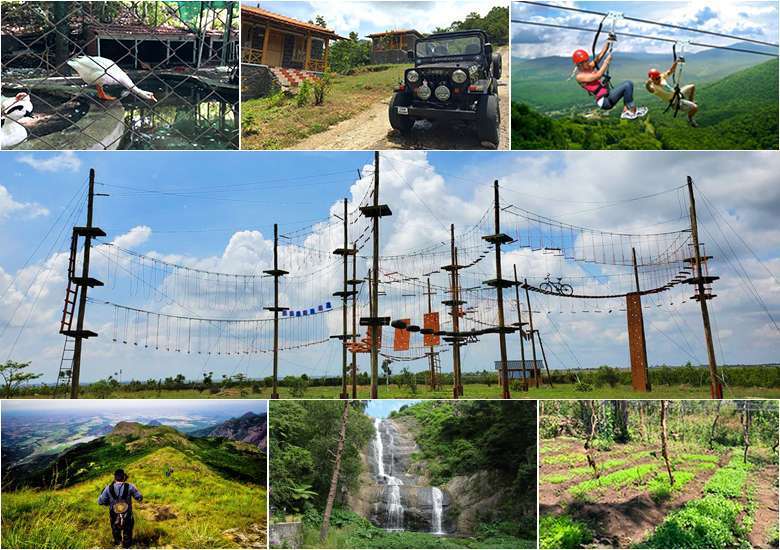 Are you an adventure lover? We have some fantastic adventurous activities for you to enjoy with your buddies!! Below listed are the activities you can get indulged into while you stay with us.
Trekking
Night Safari
Waterfall Visit
Jeep Ride
Adventure Rope Activities : Pipe Bridge, Inclined Log, Unstable Bridges, Z Shaped Balance Beam.
Zip Line
Farm Visit
Bonfire
Barbeque
Bird Park
So, there should be no second thoughts to make a hotel booking in Kodaikanal with us. We are the perfect place to stay in Kodaikanal!!
Let it be a leisure stay, scrumptious food, scenic views, modern day facilities, amazing amenities, fantastic adventure activities and every other thing you would want to make your trip a memorable one, we have it all!! So, your search for the next holiday destination ends here with us!!
For more details please visit our website or give us a call or drop E-mail. We have the best online & offline Kodaikanal group packages with exclusive rates, just for you!!