If you are a nature lover, there is no other destination as beautiful as Kodaikanal!! Kodaikanal is the perfect location with picturesque hillsides, stunning hikes and lush meadows for you to revel in a peaceful ambiance.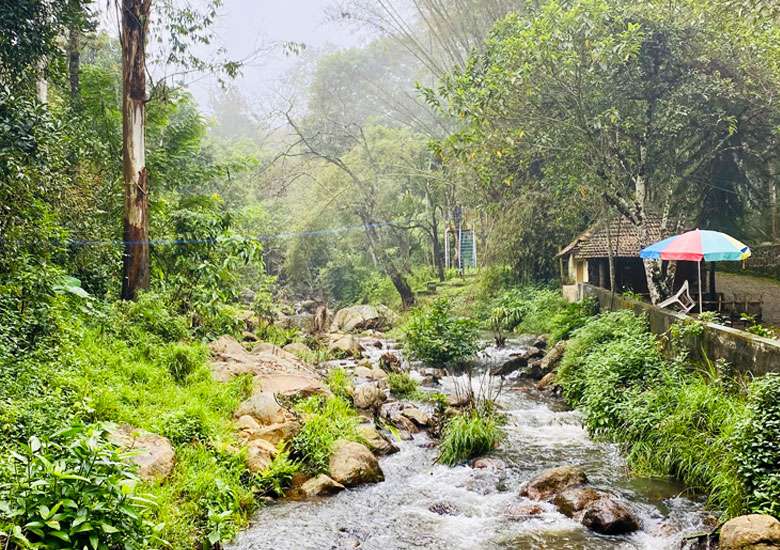 Here you can explore the waterfalls, beautiful lakes and tea plantations. All of these natural wonders will please you while you are staying at the beautiful luxury resorts in Kodaikanal – Zacs Valley Resort.
Family Resorts in Kodaikanal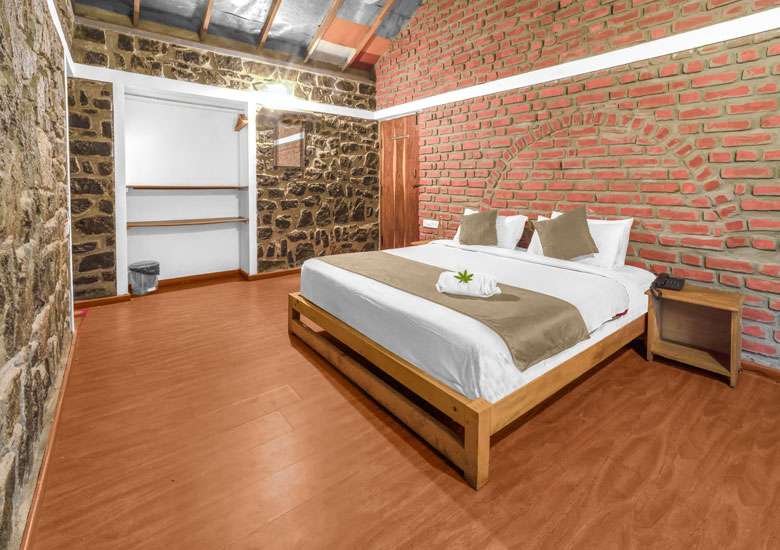 You can enjoy luxurious & comfortable accommodation along with so many exciting activities and sightseeing places. The staff is very humble and provides exemplary services to make your stay as pleasant as possible.
You will get the absolute relaxation that you never get in the urban areas. Just relax and get in all the peace you find here.
Best Cottages In Kodaikanal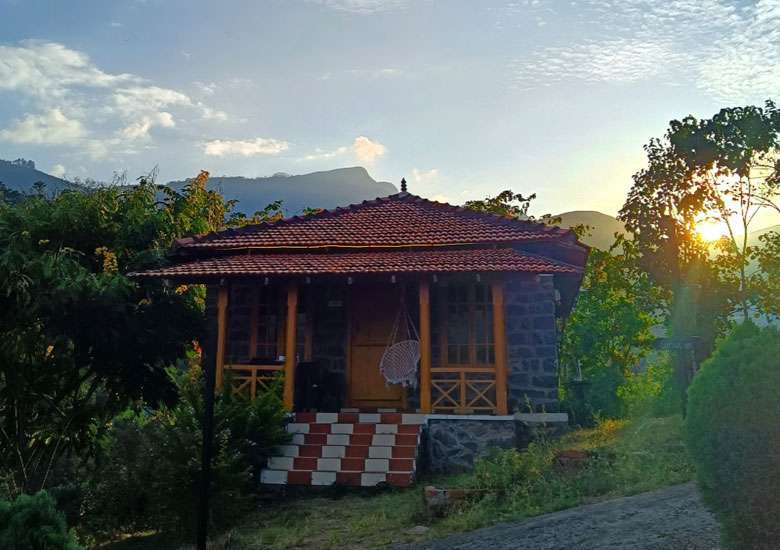 Our luxury cottages in Kodaikanal is not just an usual place to hangout but it is a place to feel mother nature all around you.
If it is the mesmerizing mountains, pleasing weather, beautiful waterfalls, peaceful atmosphere or scenic views, Zacs Valley has it all for you. And we will make sure that we make your trip the most of it.
So, don't wait anymore. Plan a trip with us soon for a fun-filled and memorable holiday with your family and friends. We also offer Koidaikanal honeymoon packages as well as other group packages at best rates.
Visit Us:
For more details please visit our website or send us an email. You can also give us a call on +91-7778-083-546 with your travel query.